Image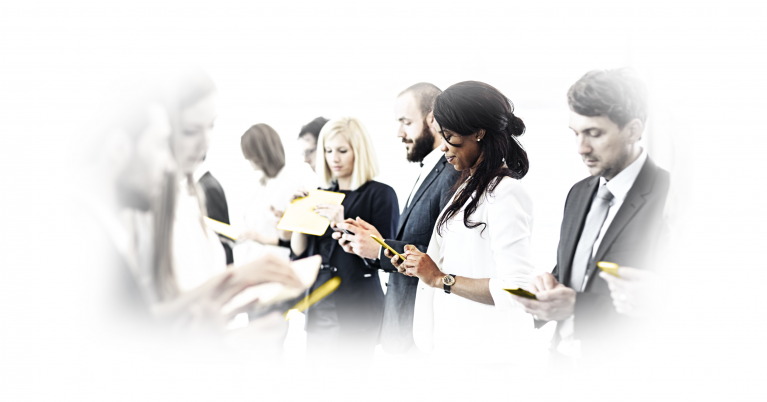 landing
Mobile devices: a 360° offering
At Olinn, we help you manage your mobile devices with all-in-one solutions. Supplies, preparation, repair and reconditioning: manage your assets with ease!
Mobile devices have become indispensable working tools that allow companies to remain competitive. Smartphones and tablets let employees perform tasks on-site and in real time, improving efficiency, responsiveness and team coordination.
But managing these mobile assets can also be a real headache. Rapid technological changes, damaged mobile phone screens, high purchase prices... These are all constraints which companies must address.
col-md-4
Image
You choose your new or reconditioned equipment. You'll enjoy the best laptop and tablet offerings, for sale or rental.
Image
We provide all the services required for a successful deployment: device customisation, protection (hard cases and screen protectors), enrollment, data migration, Mobile Device Management (MDM) setup, on-site mobile deployment, delivery, etc.
Image
Our application lets you control your assets with ease. In the event of any issues, a hotline is at your service.
Image
At the end of the contract, we recover your obsolete equipment as part of a social and environmentally conscious model, in compliance with the GDPR standard and specific WEEE processes.
Image
Olinn recovers your equipment in an eco-friendly way, while satisfying safety and compliance standards.
fullscreen
Image
Your balance sheet and tax arrangements, optimised
With our rental solutions, you'll preserve your investment capacity, optimise your financial balance sheets (expenses and cash flow) and control your ownership costs. And you'll only pay for the use of the equipment during the time you use it.
Our repair solutions save 20% on resource management compared to traditional management solutions.
fullscreen
Equipment in perfect working order and suited to your needs
Your mobile devices are equipped and configured. Olinn handles delivery and returns, repairs your faulty equipment and renews your assets after audit, for optimised financial and operational impacts. It's simple, fast and efficient!
Image
fullscreen
Image
Support for special needs and the circular economy
With Olinn, repairing your equipment, extending its lifespan, and reconditioning it will have a positive impact on the environment. By choosing Olinn, you'll participate in the solidarity economy by creating jobs for people with disabilities. And you'll be taking action to support the environment: by reusing and recycling the equipment, you'll help save natural resources and limit the production of CO2.
Image