no-o
Equip your company simply, effectively and responsibly.
Thanks to all-in-one leasing for your equipment, reconcile performance and the environment and above all, simplify your life.
With Olinn, also outsource the management of…
What is always included in our offers
Leasing,
a new "green" practice for companies
Become a stakeholder in the circular and solidarity economy with Olinn.
 By choosing to lease your equipment, you are guaranteed, when it is refurbished, to give it a second life through our recovery and recycling process.  
A lower carbon impact and a more responsible strategy.
 
It's not too late to lease!
Image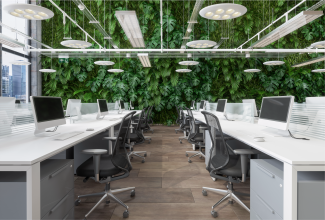 fullscreen
Help companies, help people, help the environment
Let's empower companies and our clients to take action and do the right thing.
Always more partners to give you a choice
Computer hardware
Image
Mobile
Image
Automotive
Image
You don't see the brand you're looking for? Contact us – with Olinn, nothing is impossible.
3 misconceptions about scalable leasing
Image
It costs more than buying
Often forgotten, the total cost of ownership can be underestimated. In the context of financial leasing, all these operations are managed by the leasing company.
Image
It's only limited to cars
The leasing of business equipment and technological solutions has been around for several years.
Image
Financing solutions adapt to each company's requirements. This method of management is thus characterised by its high level of flexibility and its customised approach.
Our recent news
Managing WEEE, an ecological issue
Image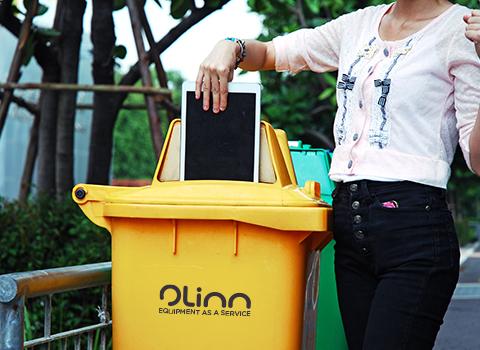 Managing WEEE, a priority for the planet Managing WEEE (waste electrical and electronic equipment) is a crucial environmental issue. The...
How to increase sales by offering stand-out solutions to your business customers
Image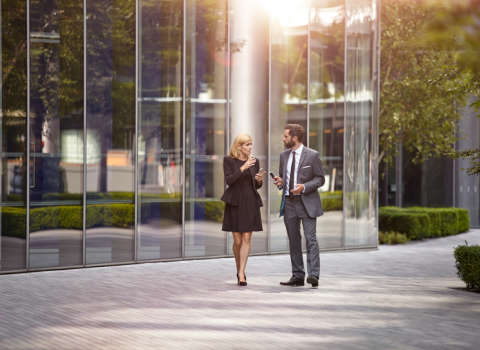 How to increase sales is a question as old as entrepreneurship! Traditional answers are to acquire new customers, build loyalty...